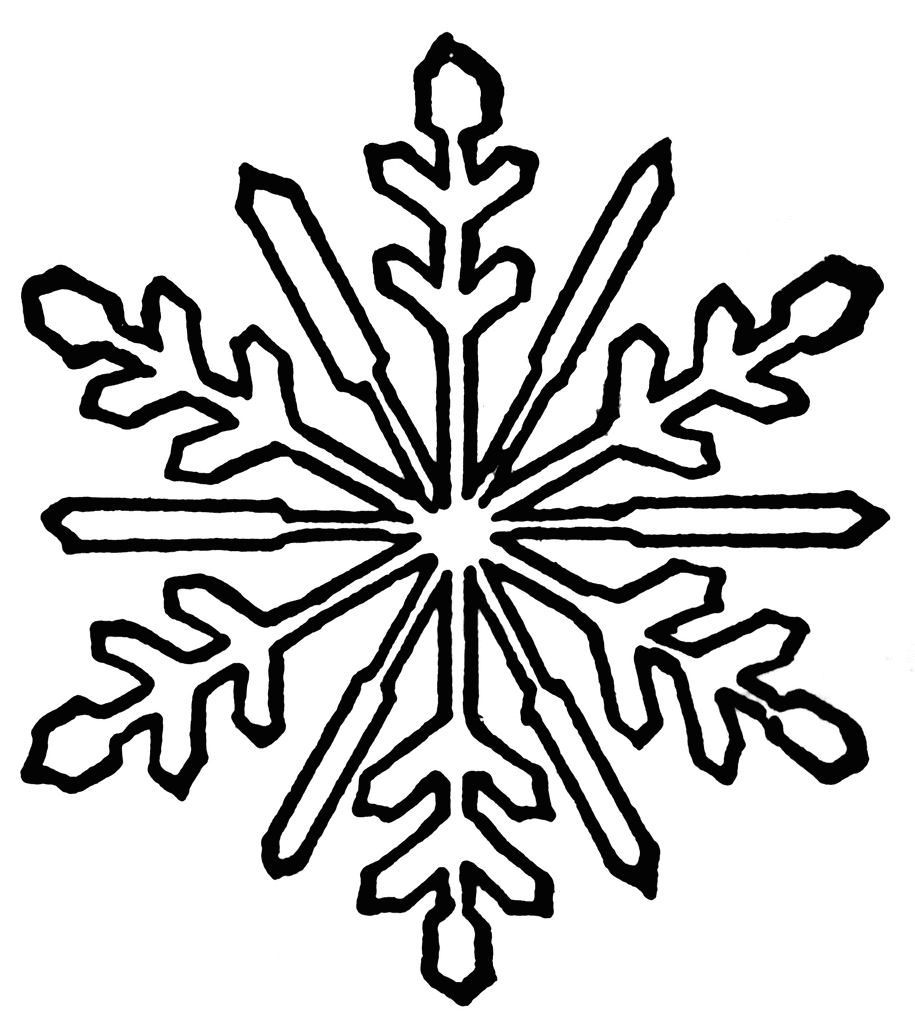 I woke up Wednesday morning to see beautiful white snow fluttering down outside my window. I found that quite appropriate, considering it was December 1st, and I hummed "Jingle Bells" as I made myself a warm bowl of oatmeal for breakfast.
Snow in December makes me incredibly happy.
Once I got to school, I opened the shades in my classroom, so the students and I could marvel at the flurries all day long. It feels magical and warm and cozy in my classroom on snowy days. I told all of my students to imagine that I had given them a mug of hot coca to sip as we talked about
To Kill a Mockingbird.
I teach in a suburb south of the city in an area known as the "snow belt," and it lives up to its reputation; by the end of the school day, I probably had six inches of heavy snow on my car, while back in Buffalo, there was hardly any accumulation.
Well, lucky me, it kept snowing all evening and all night...and in the morning on Thursday, I got the blessed text alert from my school...
SNOW DAY.
Hallelujah.
But then it dawned on me: The highway south of Buffalo is right where Ryan was supposed to be driving later that day in order to get to Pittsburgh for a residency interview.
So I started doing a little research, and as I watched the storm patterns, I knew there was no way in heck I was going to let Ryan drive directly into that madness. He had been planning to leave in the late afternoon to make the three-hour drive to Pittsburgh before his interview dinner; but all of the sudden, he needed to leave almost immediately because the alternate route was going to take seven hours.
We scrambled. He canceled his morning patient. I decided I would go with him to keep him company. I made Muddy Buddies for the road trip and threw some Christmas CDs in the car. It was chaotic...and fun. Our life is a crazy crazy adventure right now!
I actually enjoyed the long car trip through the snowy farmland of western New York. This is a beautiful part of the country.
Once we got to Pittsburgh, the traffic was insane. This seems like a really busy city; I don't know if we are digging it. But it is also a city with lots of character--old houses, funky districts, steep hills, and winding rivers.
It will be really interesting to see where we end up next year. There's a part of me that's leaning toward this:
A photo from Ryan's recent trip to Hawaii for an interview.
I wish I could've jumped in the car and gone with him for this one!
Yet, what would December be without snow?
Oh, and guess what, I got another text alert this morning: Still snowing south of Buffalo! Which means another day off of school...my students must be rejoicing...I'm just glad that I didn't have to use one of my sick days today.
For now, I will sit here in a coffee shop in Pittsburgh and grade essays. In a few hours, after Ry's interview is over, we'll check the weather and head back to Buffalo. It looks like we might be able to go the direct (and shorter) route.
Wish us luck!